We proudly serve the greater Morgantown area, and we can ship anywhere.
We're More Than Just Blueprints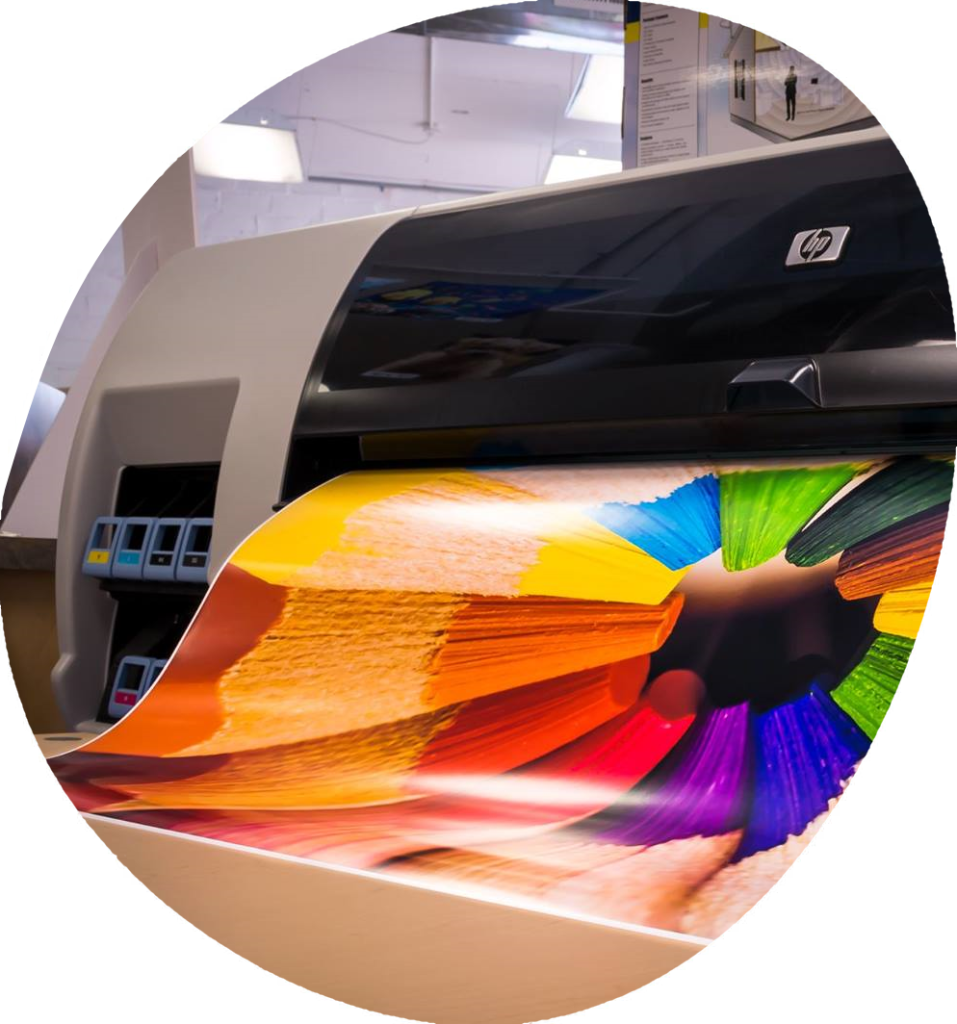 We're More Than Just Blueprints
Morgantown Blueprint and Copy Center is a full-service design and print shop serving individuals and organizations, large and small.
Whether you're looking for a partner to serve the needs of your business, or just looking to copy documents or print photos, you can trust the experts at Morgantown Blueprint to deliver the highest quality service.
We proudly serve individuals, businesses, and non-profits of all sizes, near and far.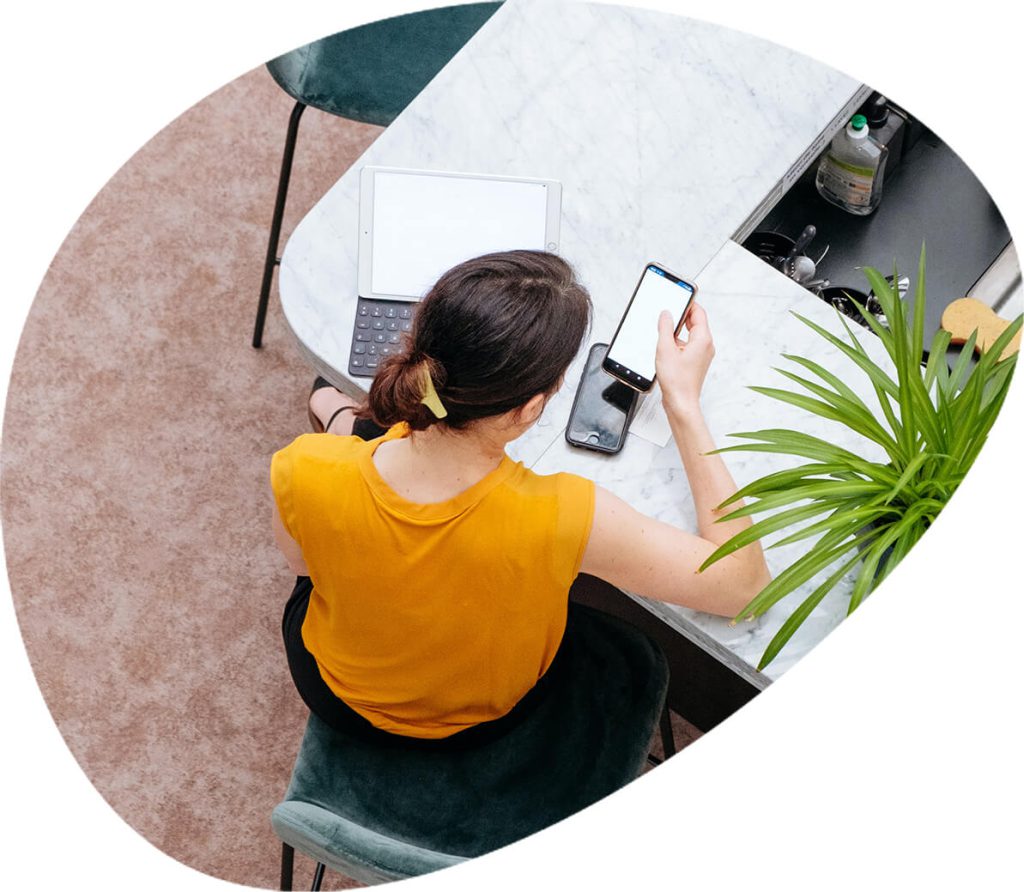 We'd love to discuss your project to bring your visions to reality! Give us a call, or drop us an email to get started.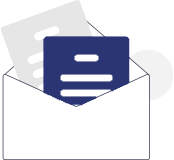 Contact Details